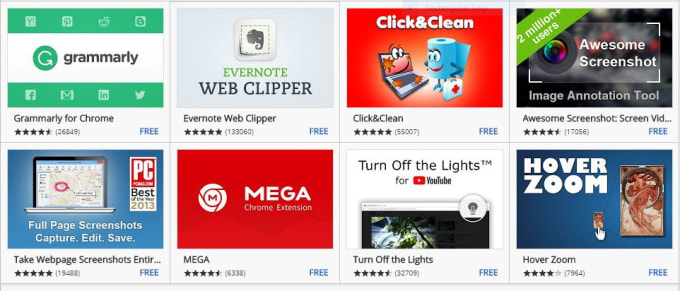 PLEASE MESSAGE ME BEFORE ORDERING

--- All gig prices are at the ground price this does not indicate the quality of my work as I have took some break from freelancing for 2 months I'm officially restarting my freelance work in full time so these gig prices are only for a short time, don't hesitate order soon----
WhatWe can offer you?

We can create a chrome or firefox extension with good security and clean code
We will make a extension which will scrape the website and store data! or any other tasks.
We will create an extension that will autofill details on any website!
Want to automate your product ordering process in an online store? order now.
What We have done?

Created a full-fledged chrome extension which automates 1000's of product ordering process in lookfantastic.com
Data scrapping extension.
Extension for Amazon, aliexpress, eBay.
We have created linkgrabber extension which is useful for examining the URLs
Domain finding extension which will find expired domains on a webpage!
Things I do :

Third-party API integration.
Automation.
Scrapping.
Possibilities
are endless contact today to make your goals successful